Suspended Ceilings in Portsmouth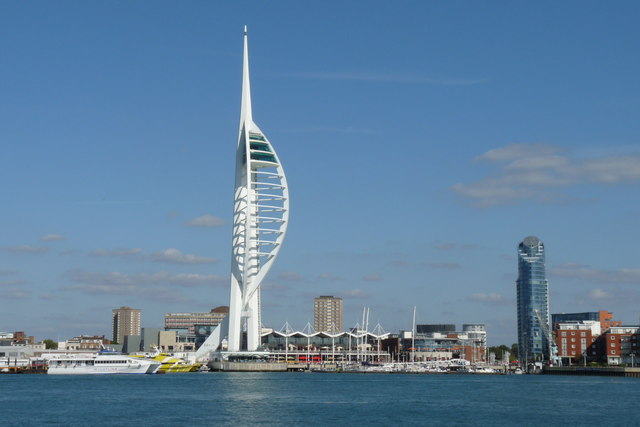 Being just a short drive away from Portsmouth, our Southampton-based team are placed perfectly to offer exemplary services in suspended ceilings. We have over 20 years experience in delivering installations of the highest quality, so if you would like to know more you can peruse our gallery, call us on 02380 663 100 Fill out our simple contact form today
Our Suspended Ceilings
Wessex Interiors work with renowned suppliers, such as Armstrong and USG, to install high quality suspended ceilings in a range of settings. Whether it be 600mm x 600mm or 1200mm x 600mm, our ceilings can be utilised to cover piping, wiring and ductwork and create a professional appearance. We are able to implement the infrastructure for a new ceiling or update an existing rendition, attending to whichever option is more suitable for you. What's more, thanks to our extensive catalogue of materials, we are capable of replacing damaged tiles to match the existing style of your suspended ceiling.
Services in Southampton
We are actually based in Southampton, so we are able to provide all of our services to this area – whether it be suspended ceilings, mezzanine floors, office refurbishments or beyond – we are able to cater to our Southampton customers. If you would like to hear more, contact us on 02380 663 100 or fill out our simple contact form.
Tiles and Lighting for Portsmouth Customers
With our tiles, you are able to take control of the look you wish to achieve. We have a wide range of differentiating factors to consider in order to ensure your new suspended ceiling follows the style of your space. So, whether it be plain or fissured, regular or square-edge, we are sure to have the right tiles for you.
Our tiles are also resistant to mould and mildew so that your space remains hygienic. Some of our tiles also boast the ability to dampen sound, which is perfect for applications that warrant the reduction of background noise.
While we cannot claim to offer fire-resistant tiles, because they do not exist, our tiles typically provide up to 60 minutes of structural protection from fire, dependant on their application and the circumstances.
Finally, we provide lighting to work in harmony with our tile and grid suspended ceiling systems. We endeavour to offer a full-circle package, and our quality lighting fixtures allow us to do so.